Plain One Colour Painted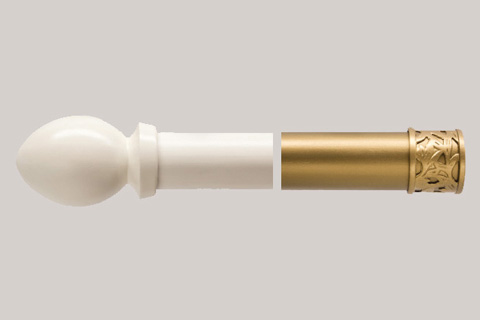 Plain One Colour Painted
Plain One Colour Painted
Since hundreds of colours are featured collectively in current paint charts we carry as a standard six of
the the most popular neutrals: white, ant. White USA, chalk USA, fair bianca ½ st. hogbristle, hogbristle ½ st. (refer to the Dulux "directions in White" chart for
tonal accuracy).
*Paint for specified colours are ordered in as required.
One Colour Metallics
All metallics are mixed in house as none of the metallics mixed in the medium we use are available commercially. There are eight standard metallic colours.